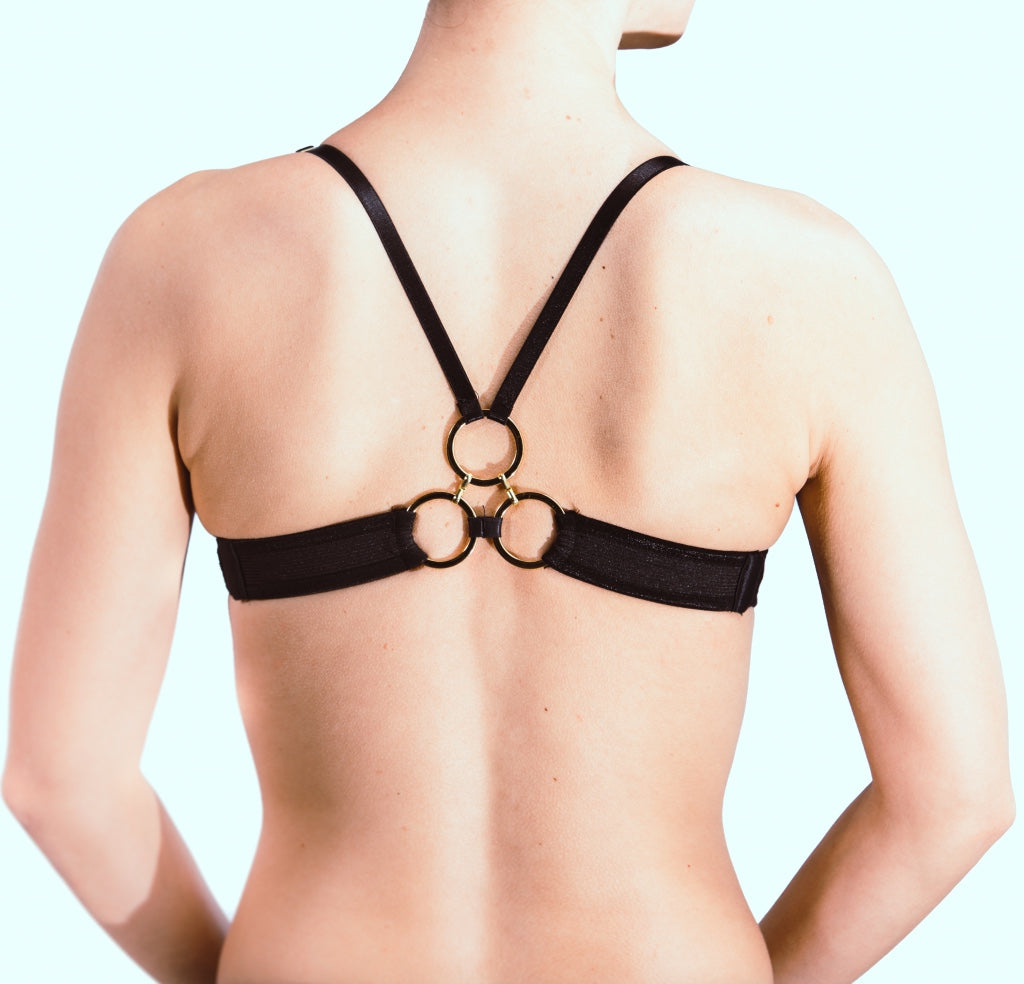 Bra Back Styles
Each style is named after an extraordinary woman who inspired, supported, and empowered the development of the BKCESSORIES brand.
When you get any of our Bra Back Styles, you'll need our uniquely designed Bra Base to attach it to. All the Bra Back Styles is one size only and the elastic bands stretch to fit S-M-L sizes. Straps have adjusters so you can shorten or lengthen to your comfort.

Wear the pair with a low back top or dress, and you're ready to bring sexy back.
Buy one, two, or all styles and you'll have options to "bkcessorize" your outfits with.